In 1942, J.S Gupta founded C.L. Gupta & Sons to honour his father. The first operations manufactured sand casted metal utensils, brass lanterns and other handicrafts. At the time, the company catered to the needs of the domestic market and the British colonies through its hub in Bartan Bazaar, Moradabad.
As India achieved independence and the industry grew, the export opportunity came along. In 1965, C.L. Gupta Exports Ltd. began to export metal handicrafts worldwide. With its success, J.S. Gupta wished to incorporate a new trend of material – Glass. Products made from this material required a unique manufacturing technique of glass blowing. At the time, the only people skilled in this technique resided in the Indian town of Firozabad. With the completion of the glass furnace in 1994 in Chaudharpur, the factory began to recruit skilled glass blowers to manufacture tea light holders and candle stands. To further increase the versatility in the range of products, CLG began to specialise in wood and metal furniture and accessories.
With its five core values (Customer Focus, Excellence, Versatility, Community and Teamwork), the company progresses to create products for more loving and sustainable homes.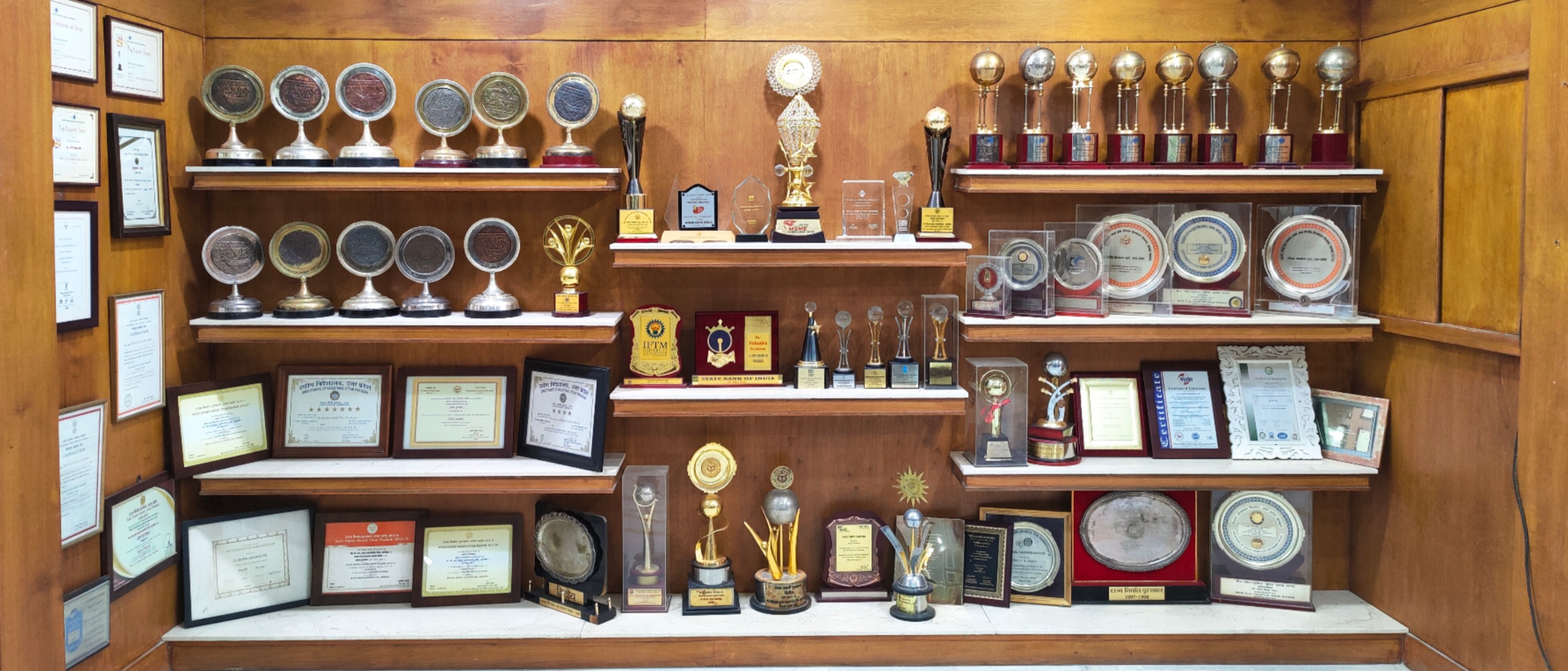 Through consistent performance, C.L. Gupta Exports Ltd. has received various awards for being a top exporter in the craft.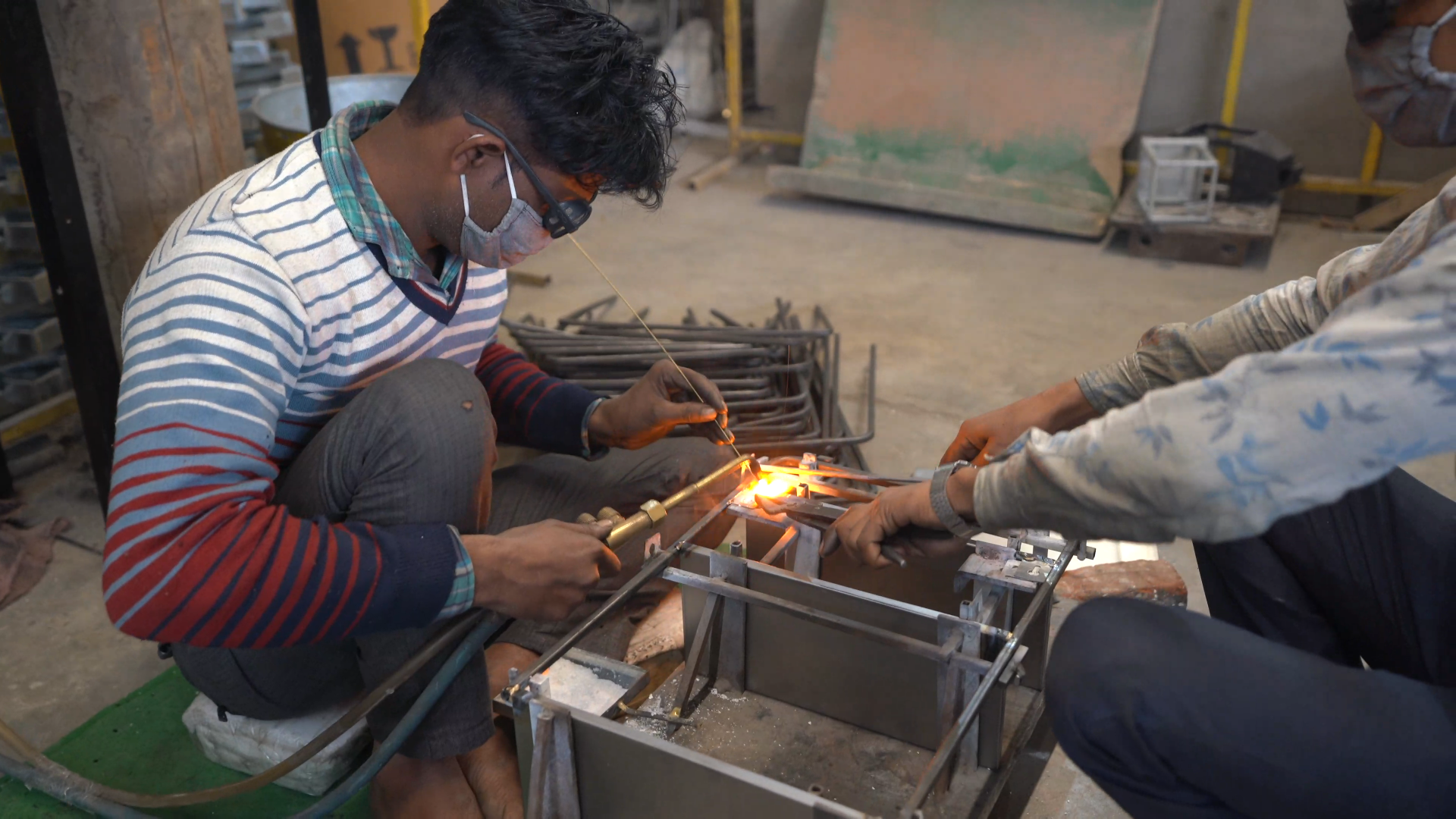 1965
Began first operations in metal handicrafts at Rampur Road.
1994
Foundation for glass furnace was completed at Chaudharpur.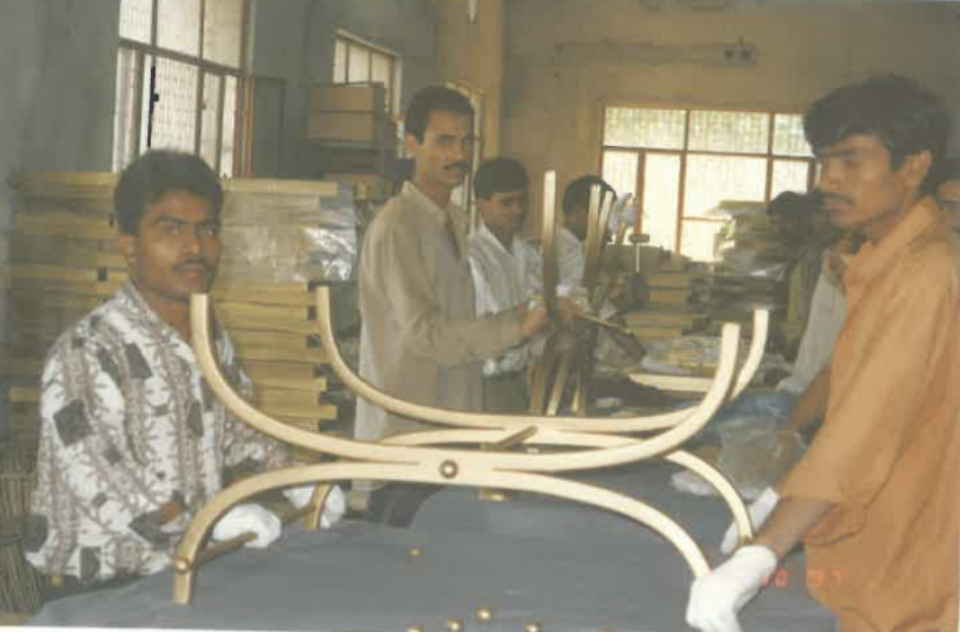 1998
Expanded into wood accessories and metal products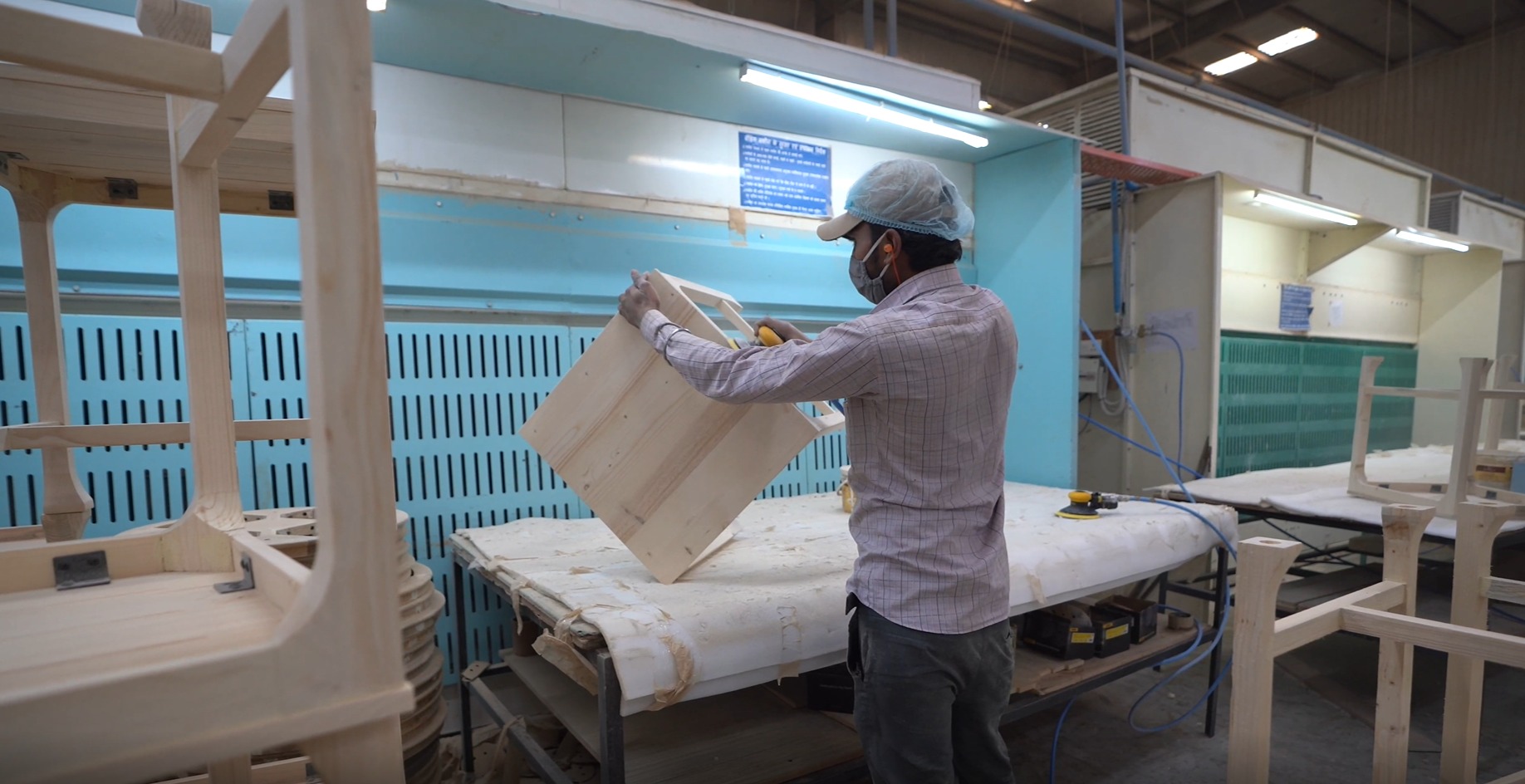 2009
Built a unit dedicated for wood furniture products

2009
Built a non-profit Eye institute to promote better eye care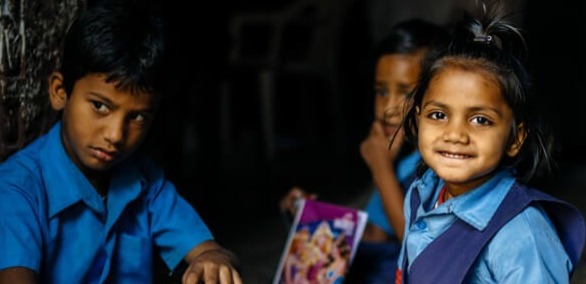 2019
Founded Project SNEH to uplift rural communities, education & women empowerment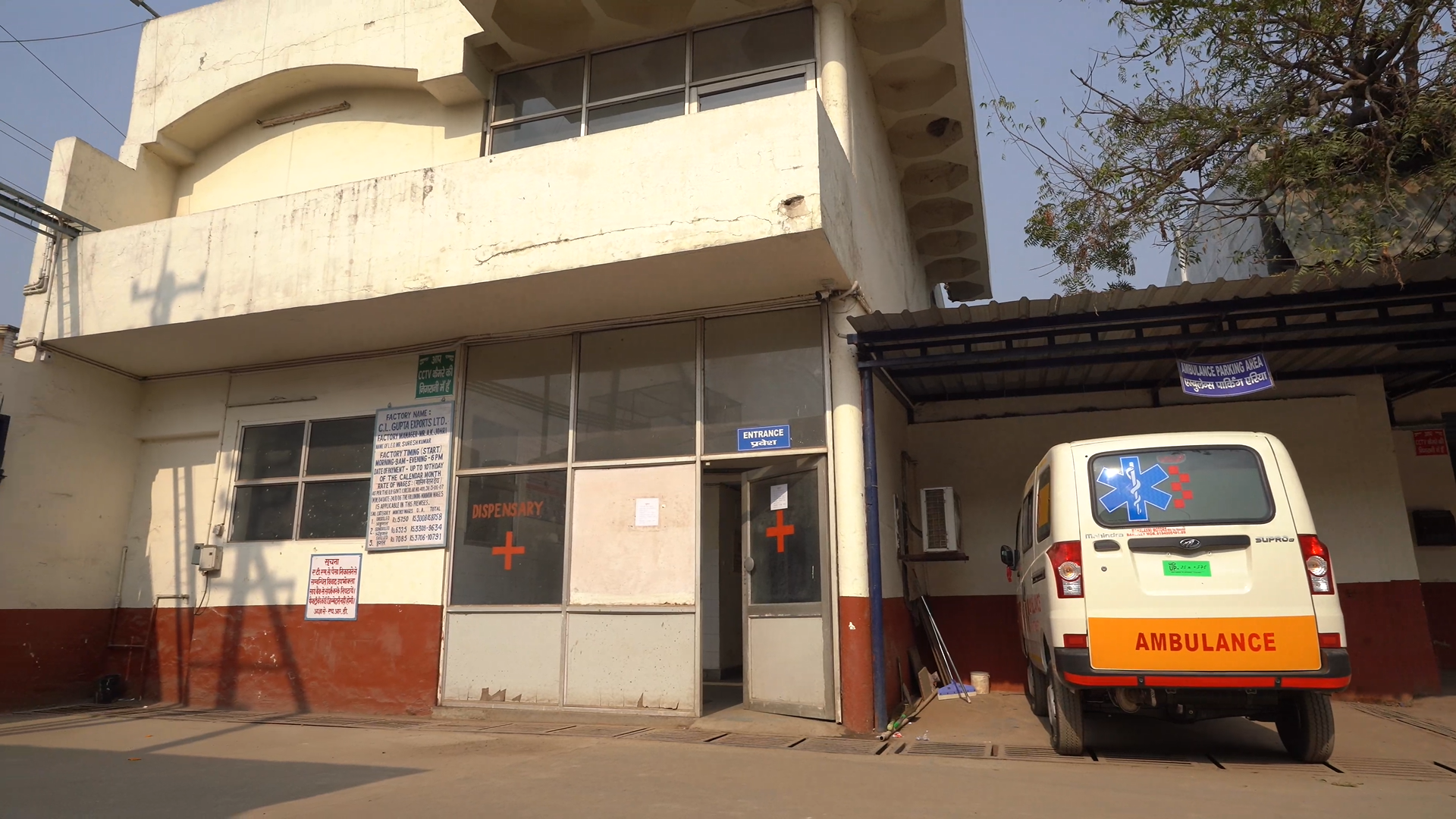 2018
Constructed an on-site ESI clinic for employees and the community in the region